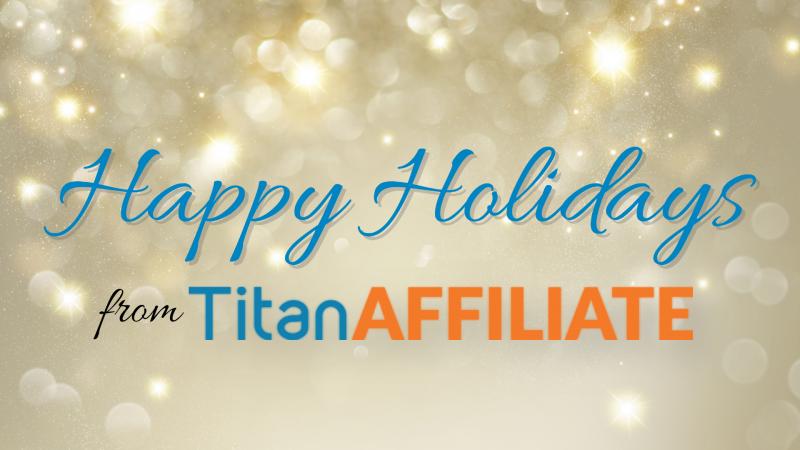 What a year this has been! We officially launched TitanAFFILIATE earlier this year as our Affiliate Marketing flagship product. While we've worked in the affiliate marketing industry for over a decade, this is the first year we've sold TitanAFFILIATE as a branded product.
We've been really excited about the positive response we've gotten from clients, and the many new companies growing their business with TitanAFFILIATE as their software.
Who are we?
TitanAFFILIATE is a product of
ApogeeINVENT
, a software development and design company that has been building marketing and business management systems for over 15 years.
In that time, we've seen affiliate marketing become increasly popular, thanks to the growth of the Internet, and the opportunity for any individual to become a micro-influencer and make money online from their audience.
TitanAFFILIATE is a full affiliate marketing and tracking system. It can also be used to build a powerful referral program.
In the coming year, we look forward to continuing to grow our platform, add additional features, and seek out new businesses we can help benefit from the power affiliate marketing.
Thanks to all the clients that have made 2019 such a great year! Have a safe, relaxing, successful holiday season!